Door Finger Guards

GT Engineering offer a wide range of child door safety finger guards for all shapes and sizes of doors.
Fitting the right type of finger protection guards can ensure the safety and wellbeing of children, preventing all kinds of accidents.
Our range of door finger guards are suitable for all commercial, school and domestic applications and are easy to fit. Below is our product range.
NOR200 - Finger Protection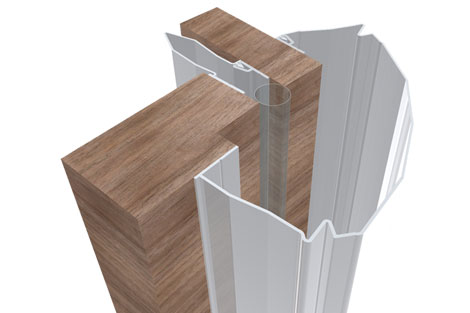 Horizontal strip
Mount on the hinge side or the doorframe
Prevents fingers being pinched, crushed or even amputated between the door
Length - 1950mm
Colours - White, Brown
NOR250 - Finger Protection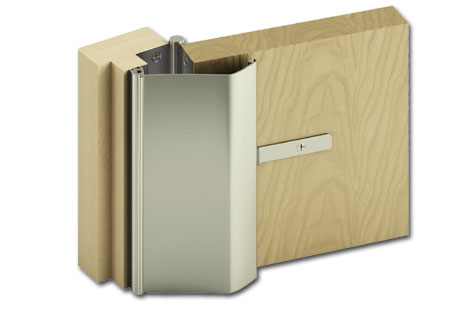 Superior durable finger safety
Quick and easy to install (screw-fixing)
Fit for schools and hospitals
Size - Fits up to 54mm doors
Available in 100 degree opening doors
Length - 1.8mtr
Colour - SAA
NOR260 - Finger Protection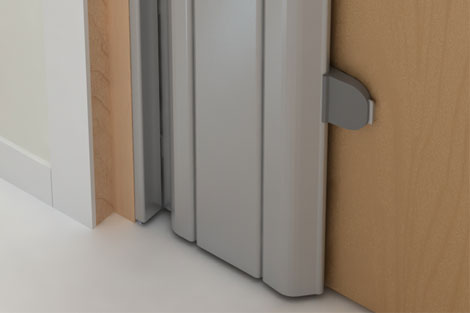 Superior durable finger safety
Quick and easy to install (screw-fixing)
Fit for schools and hospitals
Size - Fits up to 54mm doors
Available in 180 degree opening doors
Length - 1.8mtr
Colour - SAA
NOR350 - Finger Protection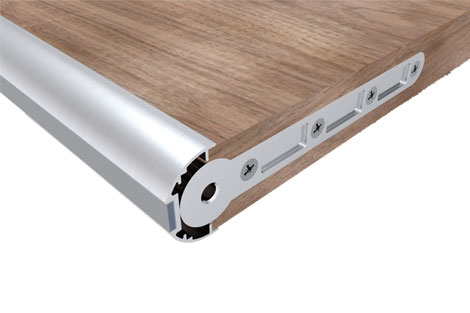 Removes the gap leaving no dangerous gap to trap fingers
Single/double swing anti-finger trap
Size - Fits 44mm and 54mm doors
Available in 180 degree opening doors
Length - 2.1mtr
Fixing - Pre-Fit
Colour - SAA
NOR270 - Finger Protection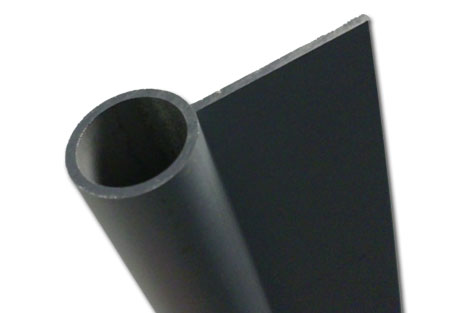 Slimline knuckle protector
Slides into the gap between the frame and door
Circular bulb blocks the gap to reduce risk
Size - Diameter - 12mm
Length - 2mtr
Fixing - Self-Adhesive + Pins Supplied
Colour - SAA
Single Set - Finger Wizard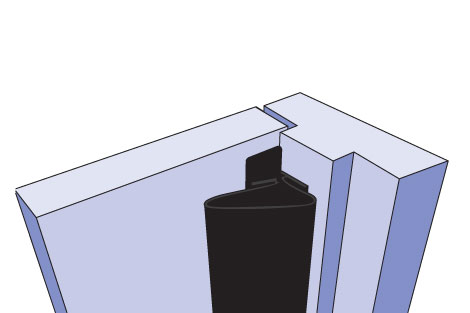 New exciting product
Gives total confidence in preventing children's fingers from being crushed
Max opening 110 degrees
Size - Wraps around the hinge
Length - 1.95mtr
Fixing - Self-Adhesive + Pins Supplied
Colours - White, Brown, Black
Knuckle Set - Finger Wizard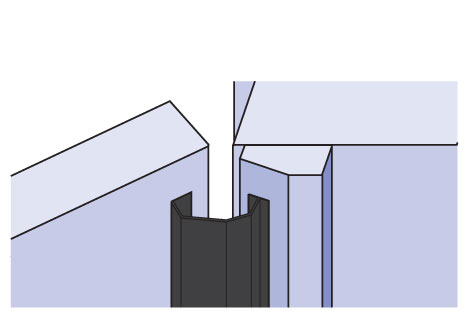 New exciting product
Gives total confidence in preventing children's fingers from being crushed
Max opening 110 degrees
Size - Wraps around the hinge
Length - 1.95mtr
Fixing - Self-Adhesive + Pins Supplied
Colours - White, Brown, Black
Full Set - Finger Wizard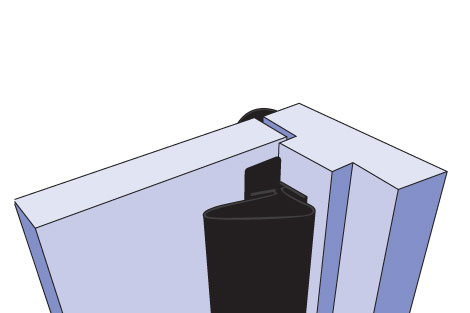 New exciting product
Gives total confidence in preventing children's fingers from being crushed
Max opening 110 degrees
Size - Wraps around the hinge
Length - 1.95mtr
Fixing - Self-Adhesive + Pins Supplied
Colours - White, Brown, Black
RP62 - Finger Guard
Rubber EPDM safety strip
Prevents fingers being jammed on the hinge side of a door
Size - Max. Extension - 157mm
Length - 2.1mtr
Fixing - (Hidden) Screw-Fixing
Colours - Anodised, Satin, Clear
IS9050/IS9070
Durable Finger Safety
Retro-fit
Size - Max. Extension - 200
Length - 2.1mtr
Fixing - Screw-Fixing
Colours - Silver, Bronze, SAA, Black, Grey, Cream, Brown